LONDON:David Hockney returns to the RA from 2 July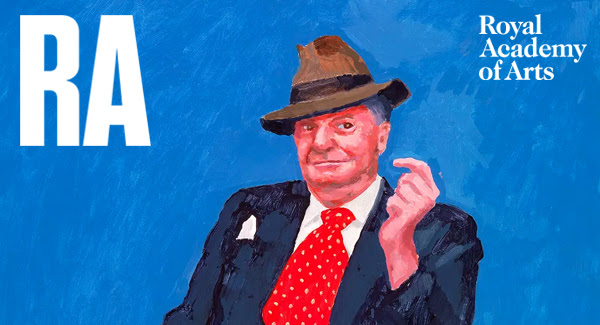 David Hockney returns to the RA from 2 July
Following his monumental exhibition in 2012 we are delighted to welcome David Hockney RA back to the Royal Academy. This new exhibition will showcase his portraiture, revisiting the genre that has played a major part in his long career. Vibrant, observant and full of life, the collection of 82 portraits and 1 still-life have been painted over the last two and a half years in the artist's Los Angeles studio.

Hear David Hockney discuss the exhibition in this short video

This exhibition is expected to be very popular and advance booking is advised.
So, if you haven't already, book now and see what David Hockney did next.